SUBSCRIPTION
Folders is a shared space for friends and supporters of Screen Walks to extend their experience beyond the live streamed events.
Each subscriber will get a personalized Folder, where files will be selected and uploaded by the artists and curators featured in the Screen Walks programme.

Each Folder is regularly filled with digital artworks, collections of GIFs, digital publications, audio messages, quotes, links, documents, screenshots and much more. Each Folder is publicly visible, but the materials are curated and added individually, so no two folders are the same.
Your support will sponsor the artistic contributions and finance technical and communications costs.

Choose your subscription and get your Folder:
renews automatically, cancel any time
Fotomuseum Winterthur and The Photographers' Gallery have invited selected artists to perform guided explorations of specific online and digital spaces in which their core artistic research and practice takes place. Each video stream is conceived as a format blurring the boundaries between a guided tour and a workshop, offering a behind-the-scenes look at an artist's practice as well as the chance to discover new, current and forgotten digital spaces.
As much as the covid19 pandemic has to some extent paralysed the artworld and put most cultural institutions on hold, it is at the same time an opportunity. It not only offers the possibility to explore means of connecting with a networked, global audience, but also artistic strategies taking place online and addressing the shift towards a cultural scene that has been increasingly thriving on the internet. Most importantly, it is also - now more than ever - a necessity to create collaborative projects that foster and support artists and researchers and their ongoing experimentation and practices in networked culture.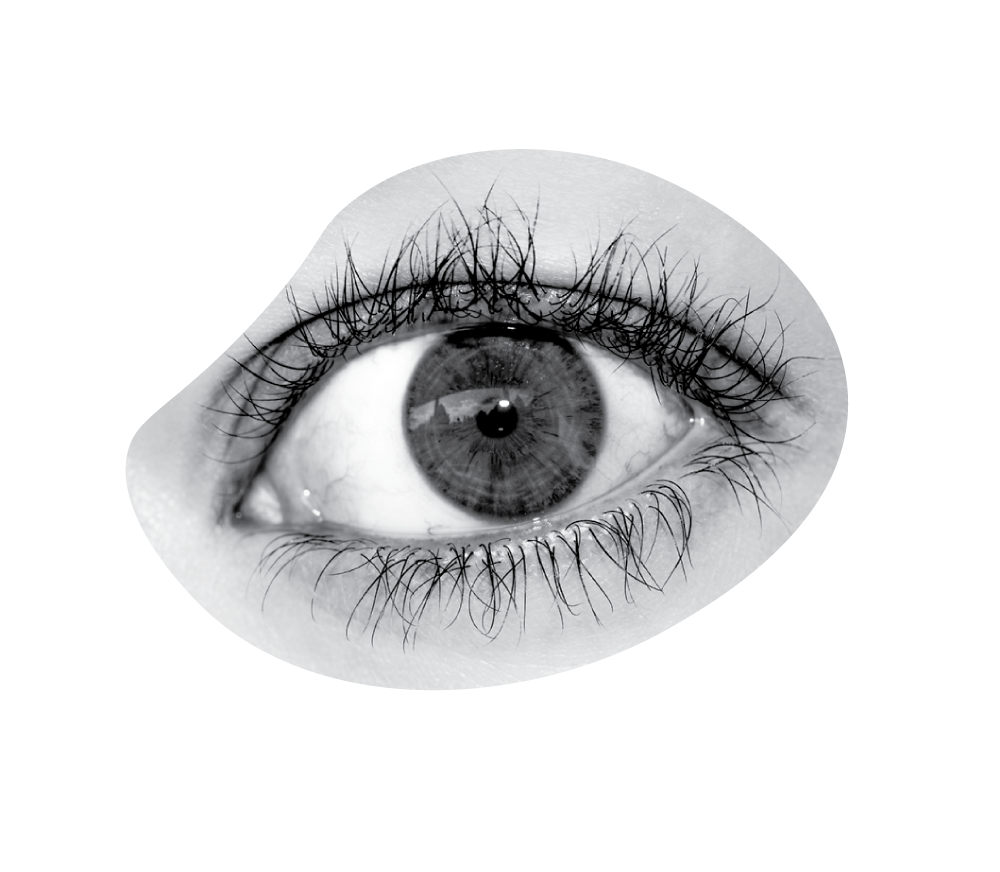 Supported by: